#1 Van Rental Solutions
We Specialize In Short Term Or Long Term Passenger Van &
Cargo Van Rentals. Best For Business or Personal Use!

CLEAN VANS
Drive with confidence. We disinfect 15+touchpoints on our cars before and after you drive.We ensure our vans are 100% freshly sterilized.

NO HIDDEN FEES
One-Way Rentals & Deliveries, Personal & BusinessRentals. We're always upfront of all and any feesbefore any charges go through!

MAINTENANCE & INSPECTIONS
Our vans are maintained beyond manufacturerrecommendations to give you get the safest andbest driving experience.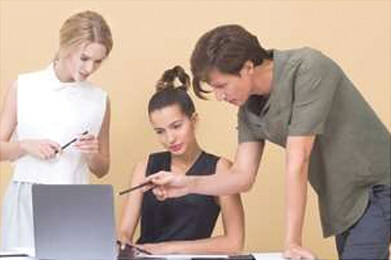 MAINTENANCE & INSPECTIONS
Get in touch with us and will work with you to pick the right van to fulfill your business needs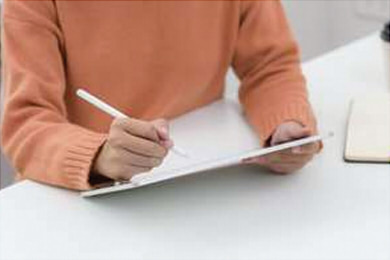 MAINTENANCE & INSPECTIONS
Our adjustable seats gives you the options to remove seats to create more space for your needs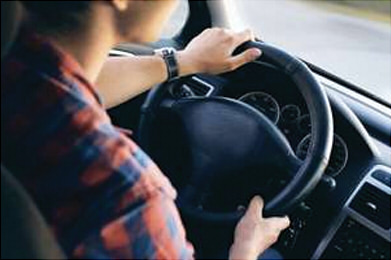 MAINTENANCE & INSPECTIONS
Drive comfortably knowing that our vehicles are cleaned & disinfected after each rental
DON'T JUST TAKE OUR WORD FOR IT
"The experience at State Van Rental was wonderful, the staff was very knowledgeable and fast. I would recommend this company to my friends and co-workers. The rental process was fast and easy."
Peter G.
"I received amazing customer service from Bob at the Las Vegas location. He was very helpful, professional and fully committed to helping on short notice. I'll be doing business with State Van in the future and look forward to it!"
Francesca G.
"Absolutely, without a doubt, the best experience I've had renting a vehicle. My family (party of 8) traveled to Disneyland in May of 2018 and needed a van to get us all around. I will not hesitate to use these folks again and highly recommend them!"
Ellyn B.