#1 Commercial Van Rental Solutions

Drive with confidence. We disinfect 15+touchpoints on our cars before and after you drive.We ensure our vans are 100% freshly sterilized.

One-Way Rentals & Deliveries, Personal & BusinessRentals. We're always upfront of all and any feesbefore any charges go through!

MAINTENANCE & INSPECTIONS
Our vans are maintained beyond manufacturerrecommendations to give you get the safest andbest driving experience.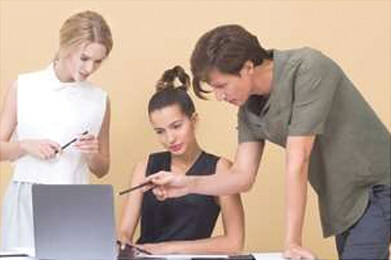 MAINTENANCE & INSPECTIONS
Get in touch with us and will work with you to pick the right van to fulfill your business needs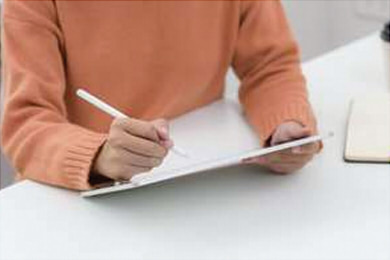 MAINTENANCE & INSPECTIONS
Our adjustable seats gives you the options to remove seats to create more space for your needs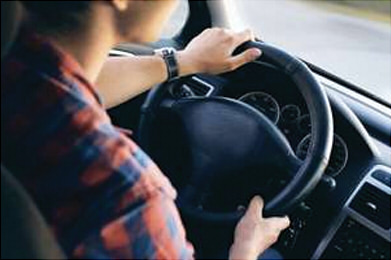 MAINTENANCE & INSPECTIONS
Drive comfortably knowing that our vehicles are cleaned & disinfected after each rental
Commercial Van Rentals
Reliable transportation is essential for any trip, especially when you're away on business. At State Van Rentals, we have a long track record of providing reliable car and van rentals to companies that need transportation solutions. When your business depends on it, count on our fleet of up-to-date and well-maintained rental vehicles.
Businesses have used our vans to cover their busy season, transport guests from a hotel, or while working with large groups of people.
Why Should You Rent a Commercial Van With State Van Rental?
We've specialized in short-term and long-term business van rentals since 2009. Our fleet includes everything from 12- to 15-passenger vans to cargo vans and car rentals. With several options for different needs, we'll help you succeed in your business travels.
As the top van rental solution in Los Angeles and Las Vegas, we pride ourselves on the benefits that set us apart. When you partner with us, you'll know your van will be clean and sanitized every time you drive. We disinfect over 15 contact points before and after driving to ensure our vans are 100% sterilized. We also ensure that our vehicles are thoroughly inspected and adequately maintained beyond the manufacturer's standards.
At State Van Rental, we're here for you. Our community-oriented focus and energetic team help us provide a personalized service to each of our renters. What you see is what you get with our affordable rates and competitive prices. We're always upfront about fees before you see any charges and we maintain complete transparency with our standard pricing.
Explore Our Unique Benefits
You have a lot to consider when planning a business trip, especially with large groups. From creating the itinerary to booking hotels, you'll have a lot on your mind. Our passenger van rental service will help you check transportation worries off your list. When you rent one of our more size-able vans, you will:
Be organized: Your group will arrive at the same time wherever you go, and everyone will know the itinerary.
Be cost-efficient: Consolidate spending on tolls, gas and parking to create a more affordable trip for everyone.
Be comfortable: Ensure adequate room for spacious seating and luggage storage.
Are you a sports team or church group that needs transportation? These vans are also great rentals for your non-profit organization outings. Our vans are perfect for shorter drives to games or practices and work great for long drives to religious retreats or conferences. Whatever your need, our vans will help you get your organization to where you need to go.
Rentals for Business Use
Whether you want to rent a van for a business trip or need a day-to-day workhorse, the State Van Rentals has options for you. Our customer rentals serve corporate and government rentals, delivery services and non-profit organizations. Check out our fleet to find the right van for your corporate getaway or business needs.
12- to 15-Passenger Vans
We understand how important group transportation is for your company trips. We offer an expansive selection of large passenger vans that comfortably seat 12 to 15 people so your team can get around together. Rent one for a smaller team or reserve several to ensure your entire company rides comfortably. With these vans, your coworkers will travel together and grow closer to create a more successful work environment when you return home.
We offer several vans that will help you make your trip run as smoothly as it can. Our 12-passenger vans include:
Chevy Express.
Chevy Express Extended.
Ford Transit.
Our 15-passenger van fleet includes:
Chevy Express.
Ford Transit.
Cargo Van Rentals
Do you run a delivery service or moving company? Our cargo van business rentals are perfect for whatever job you need to get done. Transport equipment, furniture or even supplies for your non-profit organization using one of our cargo vans and you'll be satisfied with the space and quality. Our vans provide two seats for a driver and passenger and plenty of room for your cargo.
Cargo van models include options such as:
Chevy Express.
Dodge ProMaster.
GMC Savana.
We routinely clean and maintain our cargo vans to supply you with a quality vehicle that you can trust for your business. Save your personal vehicle from the wear and tear of lugging business cargo from place to place when you rent one of our cargo vans.
8-Passenger Vans
Our fleet of mini-vans is perfect for moderate-sized group travel, comfortably seating up to eight people. We regularly update and service our mini-vans to provide you with a smooth and efficient ride.
Our mini-van rental options include vehicles from top makers, such as the:
Toyota Sienna.
Honda Odyssey.
Kia Sedona.
Car Rentals
If you're embarking on a solo outing or have a smaller business group, a commercial car rental might be a better fit for you. If that's the case, we'll help you find the best vehicle for the job. We offer two choices for your business car rental needs — the Toyota Camry, our full-sized option, and our compact Kia Forte.
Our Toyota Camry is rated as one of the best sedans available, with a five-star rating in safety and reliability. Great on gas and featuring plenty of legroom, this car is a great option for a quick business trip. Our Kia Forte is another superior option for you with its large trunk and comfortable interior.
Additional Advantages of Renting a Commercial Van
When you choose any vehicle from our rental fleet, you'll have confidence that it'll meet all of your business needs. Still looking for more? Consider selecting any of our additional perks available for an extra daily fee. These features include Wi-Fi hotspots, toll pass modules and GPS navigation. Our airport pickup service can also shuttle you and your company to your vans as soon as you land.
Reserve Your Business Van Rental Today
At State Van Rental, we're committed to providing you with the dependable commercial vehicle rentals for any of your business endeavors. Our van fleets have you covered, from corporate outings and non-profit trips to transporting materials.
Call us at (888) 315-6888 or contact us online to learn more about our van rentals, or reserve your vehicle on our website today. We'll help you get where you're going, together.
DON'T JUST TAKE OUR WORD FOR IT
"The experience at State Van Rental was wonderful, the staff was very knowledgeable and fast. I would recommend this company to my friends and co-workers. The rental process was fast and easy."
Peter G.
"I received amazing customer service from Bob at the Las Vegas location. He was very helpful, professional and fully committed to helping on short notice. I'll be doing business with State Van in the future and look forward to it!"
Francesca G.
"Absolutely, without a doubt, the best experience I've had renting a vehicle. My family (party of 8) traveled to Disneyland in May of 2018 and needed a van to get us all around. I will not hesitate to use these folks again and highly recommend them!"
Ellyn B.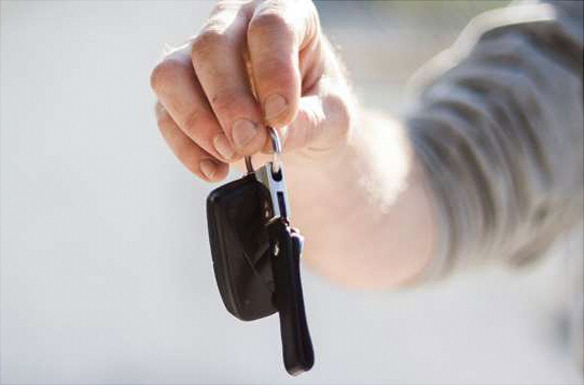 Start Driving At
Low Rates Now